Coal closures and renewable energy targets – summary of the biggest week in Australian energy news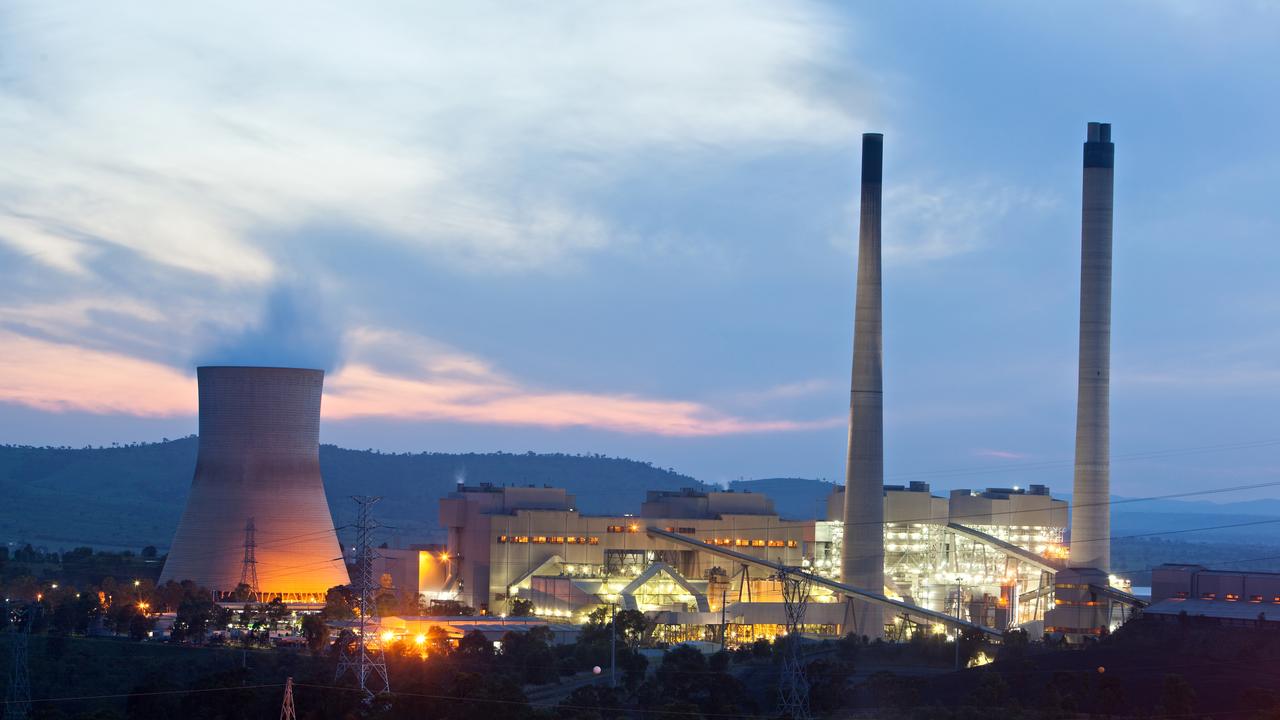 This week has been massive for clean energy news in Australia. Queensland and Victoria have both announced big targets, and AGL has brought forward its closure of Loy Yang A (one of the dirtiest power stations in the grid). This article summaries the key facts from these major announcements.
Queensland sets 80% by 2035 renewable energy target
The Queensland Government announced its Energy and Jobs Plan. This represents $62 billion of investment (public + private) in the energy system from now to 2035. The plan includes the following:
– Queensland will significantly increase its renewable energy targets to 70% by 2032 and 80% by 2035. These targets are aligned with AEMO's Step Change scenario in the 2022 Integrated System Plan. The Step Change scenario already has broad agreement from industry as the most likely path for the future of the grid.
– Development of the 5 GW/24-hour storage "Battery of the North" pumped hydro project. This would be the world's biggest pumped hydro energy storage system. Stage 1 of the project could be completed by 2032. A smaller 2 GW pumped hydro project is also planned, with a proposed completion date of 2030.
– Development of the "super grid" to export North Queensland's sunshine and wind energy to the rest of the state. The super grid is planned to deliver 1,500 km of 500 kV transmission lines from Brisbane up to North Queensland and out west to Hughenden.
– Queensland plans to end its reliance on coal by 2035. Existing coal-fired power stations will progressively become "clean energy hubs" from 2027. Infrastructure at these hubs will include grid-scale batteries and gas (and later hydrogen) power stations. The large spinning turbines at coal-fired power stations will continue to be used to provide system strength to the grid.
Victoria sets 6.3 GW by 2035 storage target
The Victorian Government has announced the biggest energy storage targets in Australia. Victoria has set a target of 2.6 GW of energy storage capacity by 2030 and 6.3 GW of storage by 2035. The targets are expected to bring in $1.7 billion in investments from 2023 to 2035. The targets are inclusive of both short and long duration storage.
To support these targets, the Victorian Government is investing $119 million from the Renewable Energy Zone Fund in a 125 MW battery and grid forming inverter in the Murray Renewable Energy Zone, between Bendigo and Red Cliffs.
The Victorian Government has also announced that the latest round of the Energy Innovation Fund will include $7 million for a 100 MW battery and inverter in Terang.
AGL to exit coal by 2035
AGL has been dragged kicking and screaming, but it has finally committed to closing its fleet of coal-fired power stations by 2035.
It has taken a failed demerger plan, billionaire intervention, shareholder activism, exodus of board members, its single biggest customer (Tomago Aluminium) pledging to go renewable, rejection of a proposed chair, and more to get to this point. 
AGL owns three coal-fired power stations in the NEM: Liddell, Bayswater, and Loy Yang A. One unit at Liddell has already closed this year. The remaining three units are scheduled to close in 2023. In February 2022, AGL brought forward the closure date of Bayswater from 2035 to 2030-33 and Loy Yang A from 2048 to 2040-2045. AGL's latest announcement has brought forward the closure date of Loy Yang A to 2035.
We have written extensively about the declining business case for coal-fired power stations and why companies like AGL need to transition quickly to survive. You can read the article here.
AGL has set an internal goal of 12 GW of new firming and renewable assets by 2036 to replace the retiring capacity.
Author: Marija Petkovic, Founder & Managing Director of Energy Synapse
Follow Marija on LinkedIn | Twitter