Impact of small solar PV on the NSW wholesale electricity market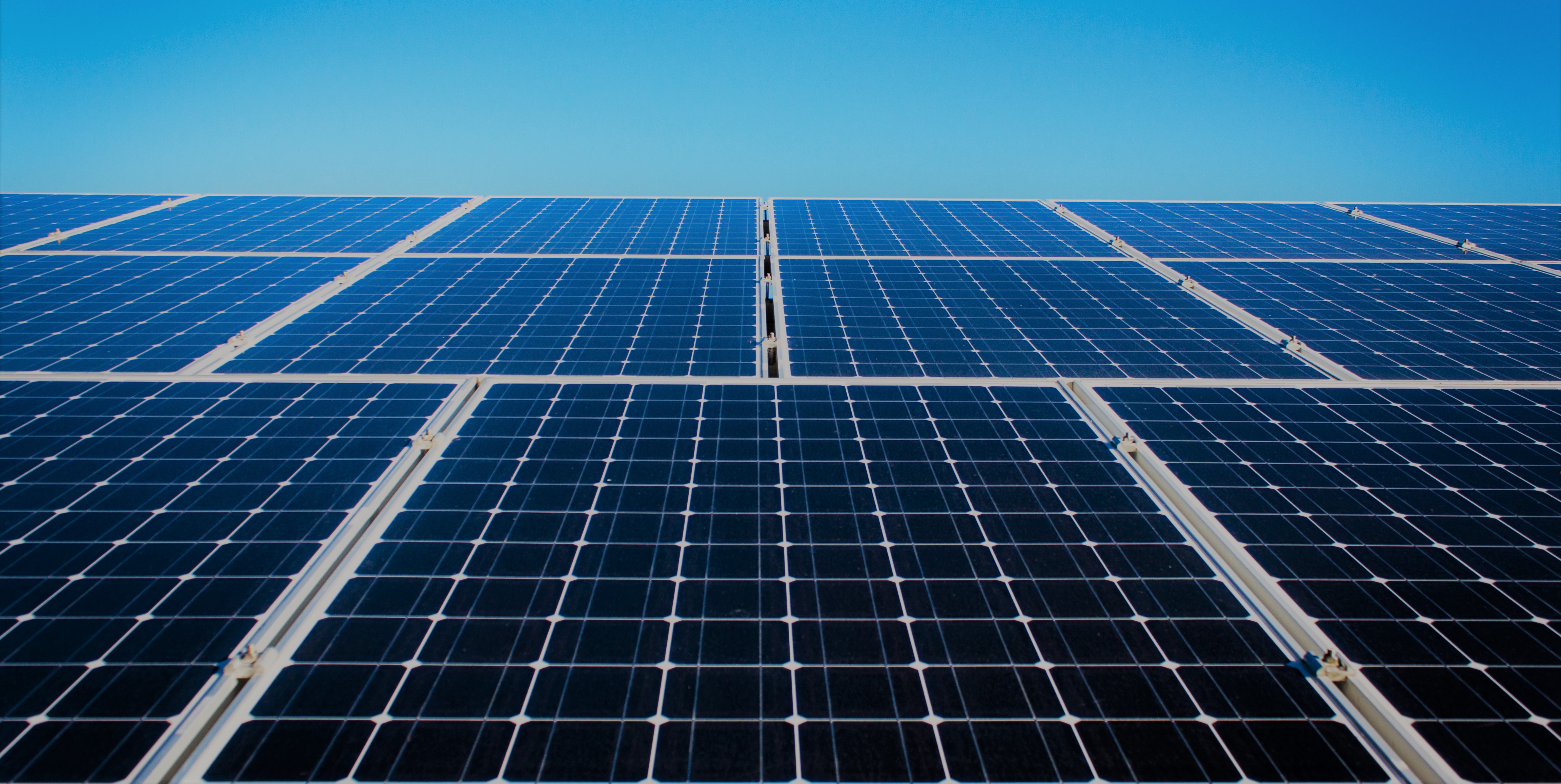 Energy Synapse has been engaged by Solar Citizens to perform an independent analytical study to investigate the impact of small solar PV systems on the NSW wholesale electricity market from May 2016 to April 2017.
Download the full report here.
Key Findings
Small solar PV put significant downward pressure on wholesale electricity prices via the merit order effect
Small solar PV systems are no larger than 100 kW. They are most often found on the rooftops of homes and businesses. These solar panel systems contributed 2% to electricity generation in NSW.
If there was no small solar installed in NSW, the volume weighted average price of wholesale electricity could have been $29-44/MWh (33-50%) higher than the actual price of $88/MWh.
This price depression equates to a cost saving of $2.2-3.3 billion to the NSW market. This benefit is shared by all consumers, regardless of whether or not they have installed solar panels.
Small solar PV reduced both the severity and length of peak demand
During the top 10 demand days, small solar reduced the severity of peak demand by an average of 432 MW (3%).
Small solar also reduced the length of peak demand by 58%, from an average of 5.3 hours to 2.2 hours.
For more information about this report, please contact Marija Petkovic.